Ice Cream
Our ice cream is sourced directly from Island Farms – made right, right here on Vancouver Island. From their first horse-and-buggy stocked with milk bottles back in 1944, Island Farms has built a reputation for good things from good people close by. Though they've grown and changed over the years, their commitment to producing top quality dairy products has never wavered. As part of the Agropur family, the largest dairy co-operative in Canada, all Island Farms ice cream is made from fresh BC milk. They are more than a supplier of nutritious, delicious foods. Island Farms is proud to play an active role in the communities they serve by sponsoring numerous family events and charitable programs. Because at the end of the day, we've all got a family to come home to.
Our top Island Farms flavours that we try to keep in store at all times are: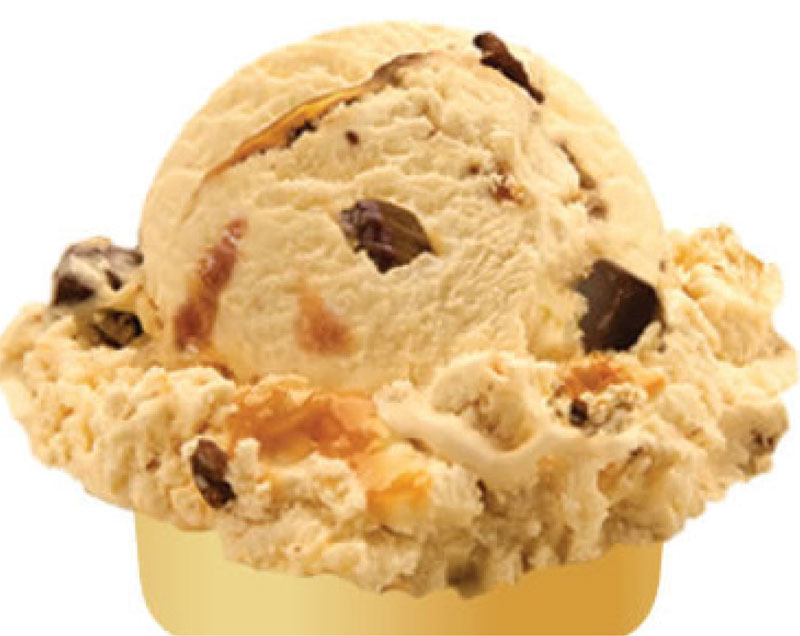 Sea Salt Caramel
[our best seller]
Vanilla ice cream loaded with salted caramel truffles and sea salt caramel ripple.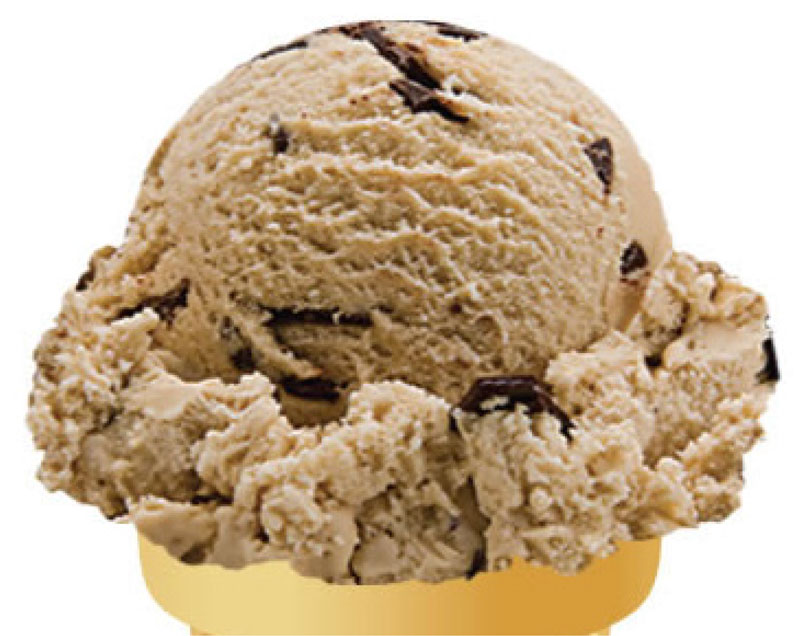 Coffee and vanilla ice cream swirled with chocolate flakes.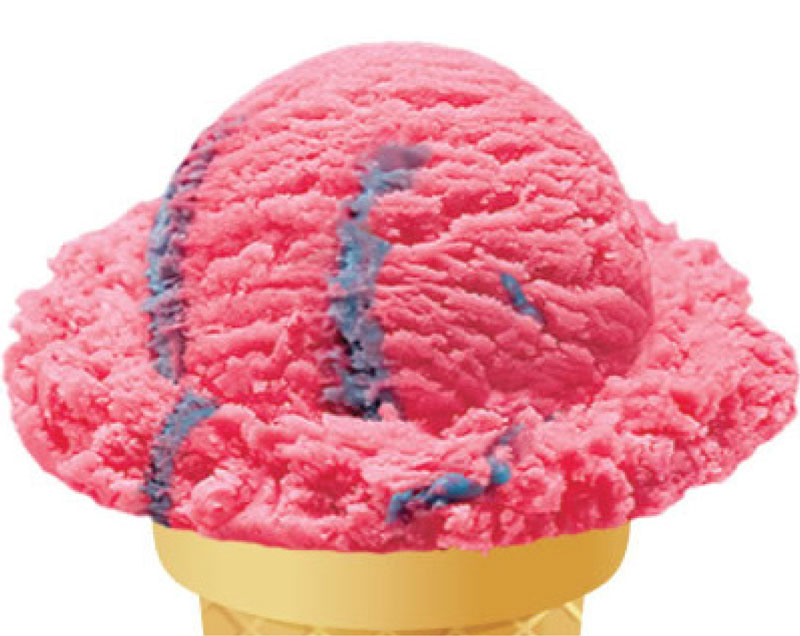 Pink cotton candy ice cream with blue marshmallow ribbon and candy pieces.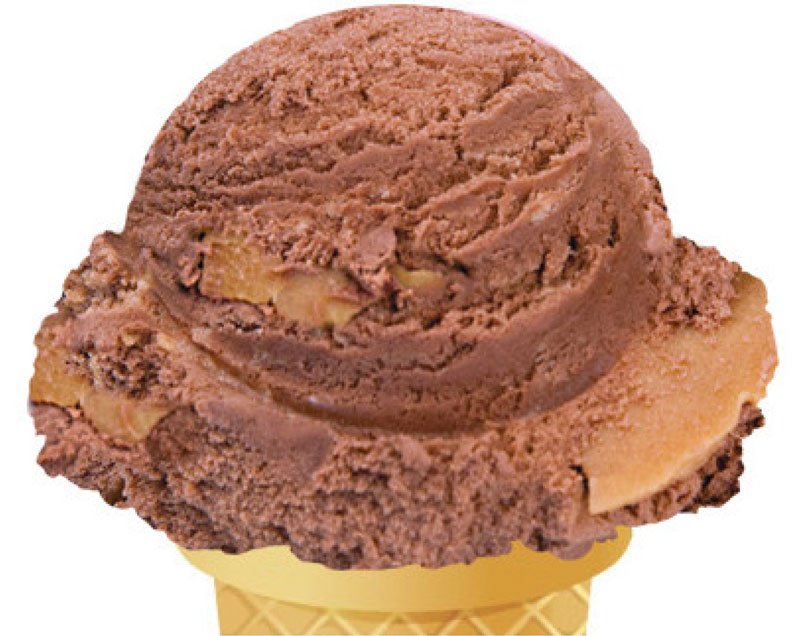 Peanut butter swirled in rich dark chocolate ice cream.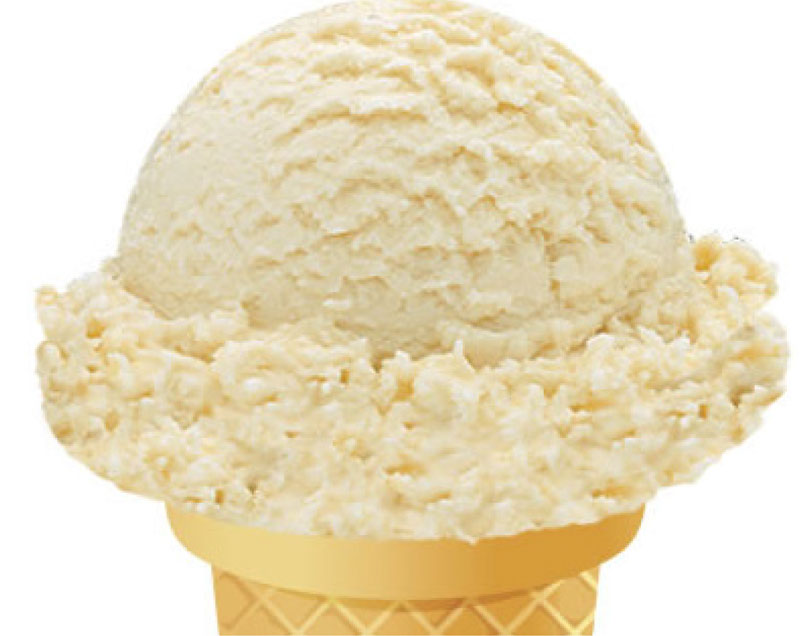 Rich and creamy vanilla ice cream.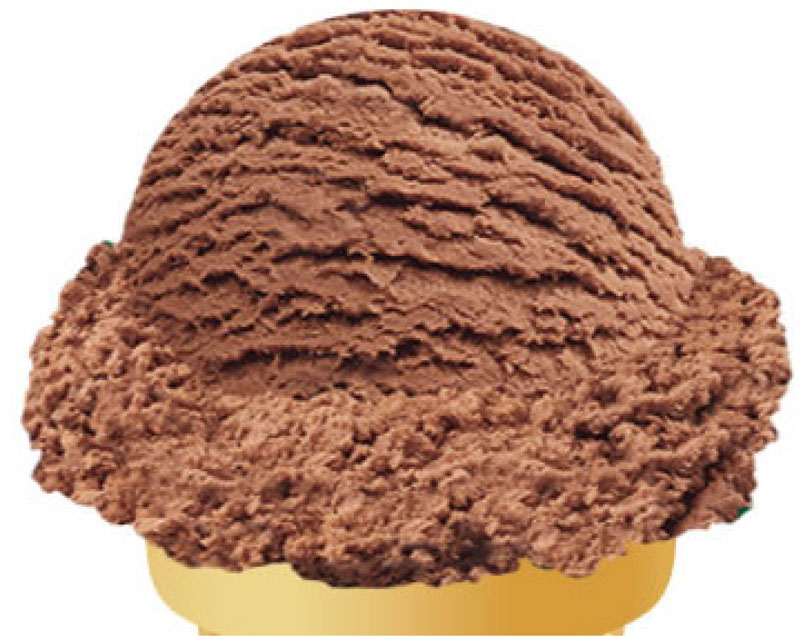 Smooth, rich chocolate made from high quality cocoa.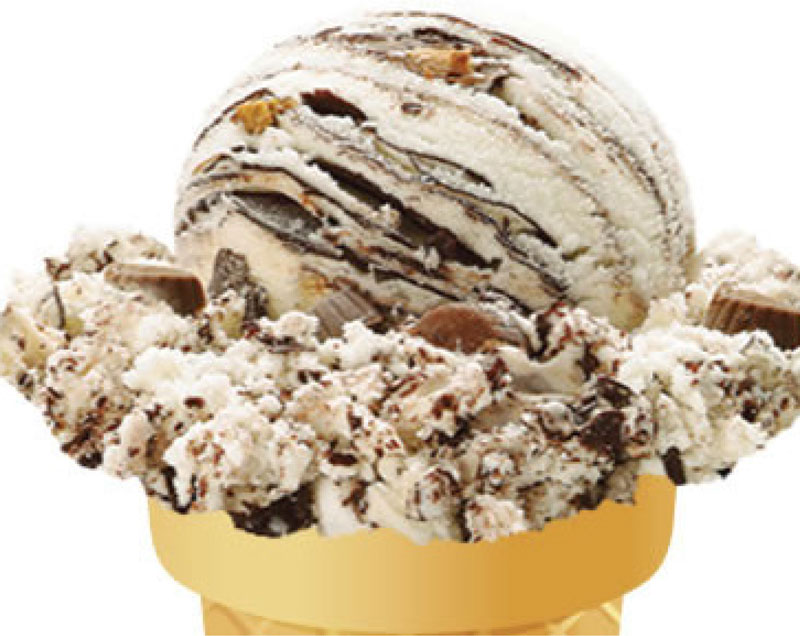 Vanilla ice cream with peanut butter cups and famous Moose Tracks® fudge.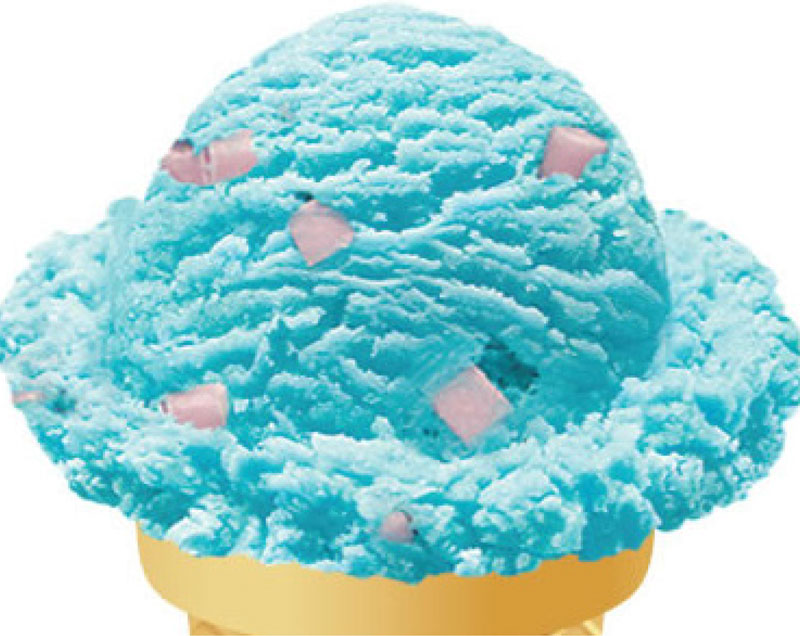 Blue bubble gum ice cream bursting with multi-coloured candies.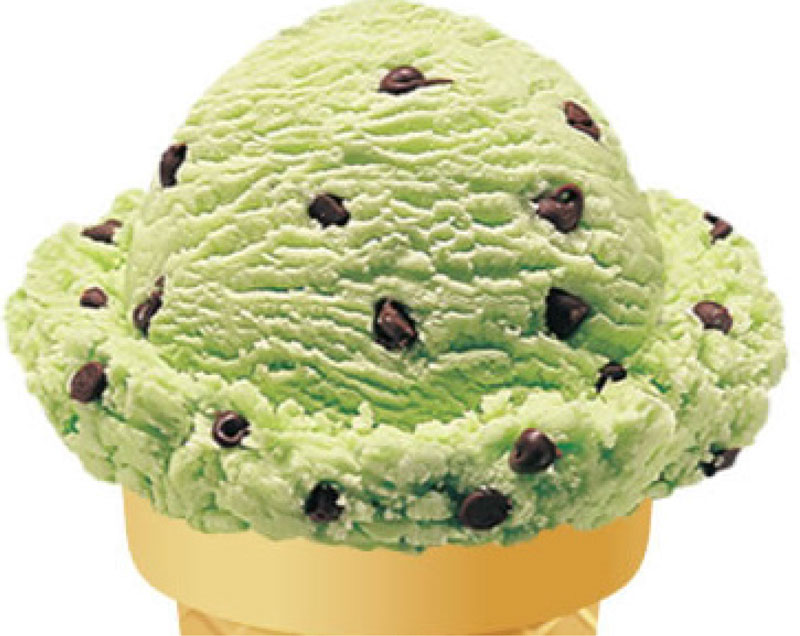 Green mint ice cream with chocolate chips.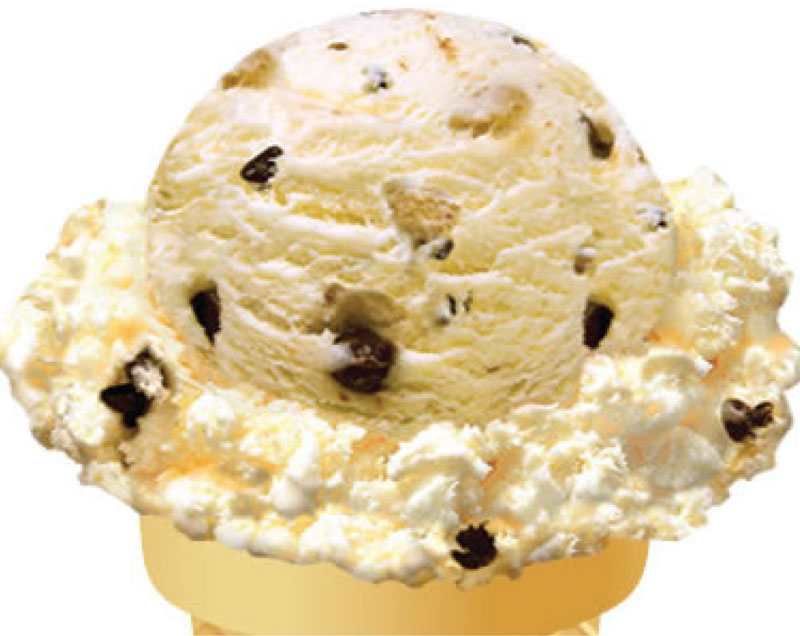 Chocolate Chip Cookie Dough
Rich French Vanilla ice cream swirled with cookie dough pieces and chocolate chips.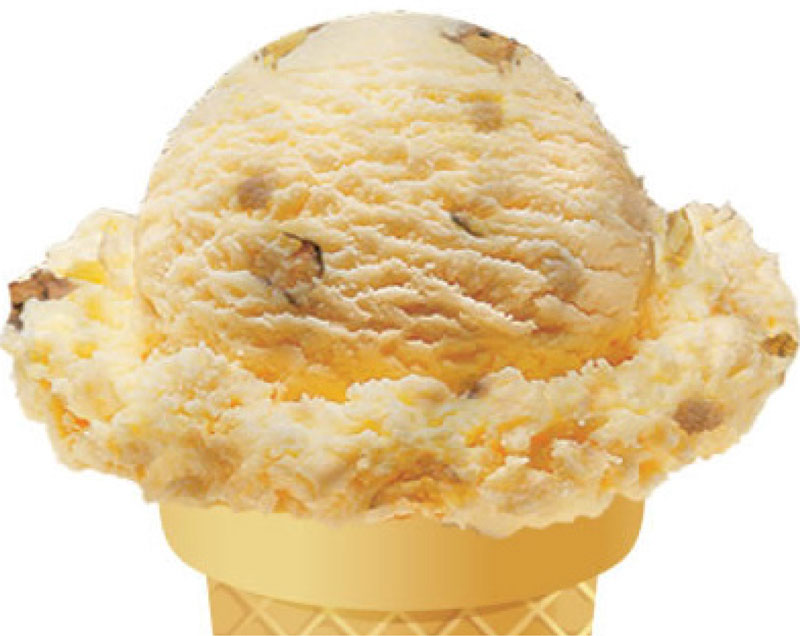 Maple ice cream with chopped walnuts.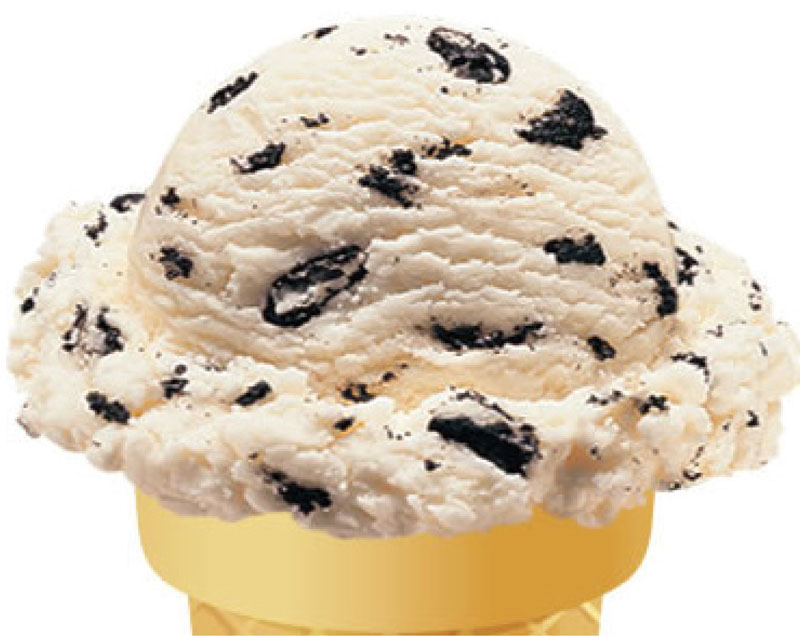 Chunky cookies in creamy vanilla ice cream.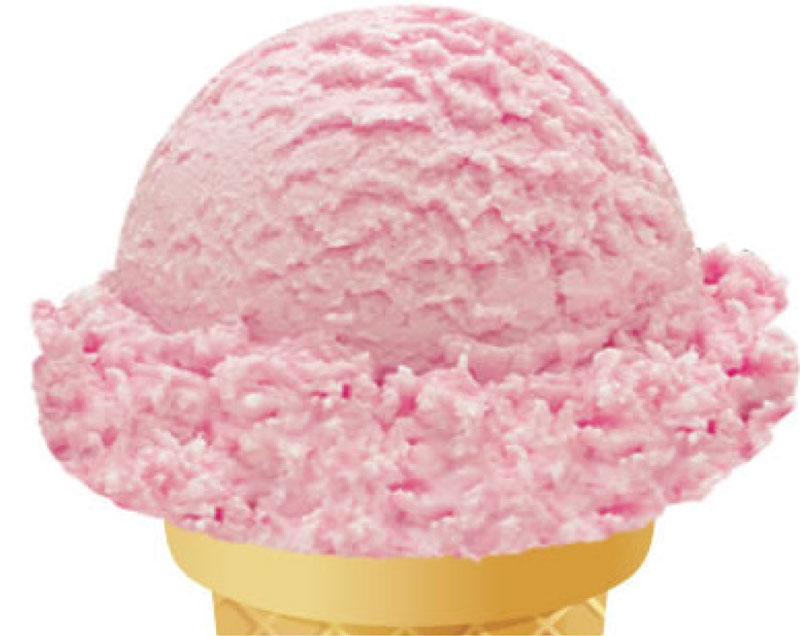 Smooth and creamy strawberry flavoured ice cream.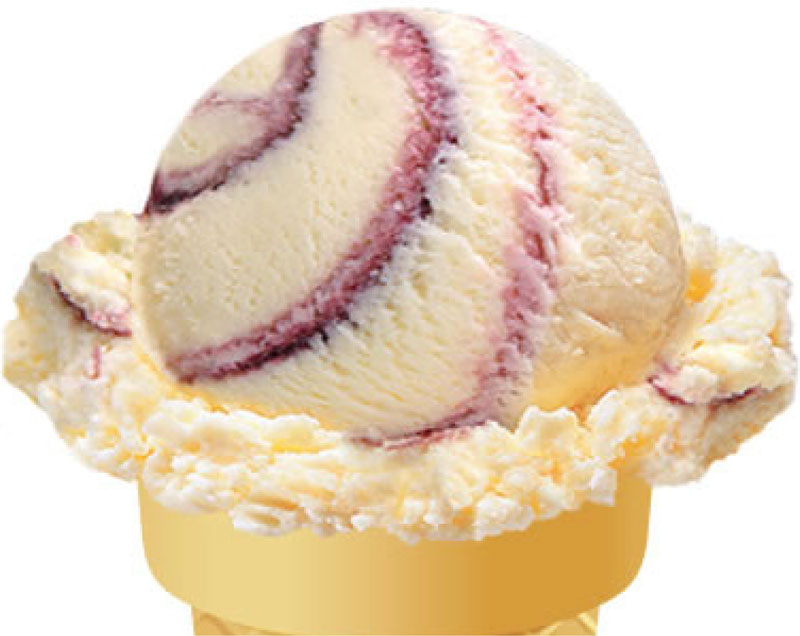 Cheesecake ice cream with raspberry ripple.